Press releases
Dividend Shares
USD 297,400,000 Senior Unsecured Convertible Bonds due 2024
Successful placement of senior unsecured bond issue
Ex dividend
Shares, bonds and dividends
BW Offshore will maintain a reliable and open relationship with investors, and our objective is to provide a higher return than alternative investments with a comparable risk profile. Return is measured on a total shareholder return basis, including both share price performance and dividend payments.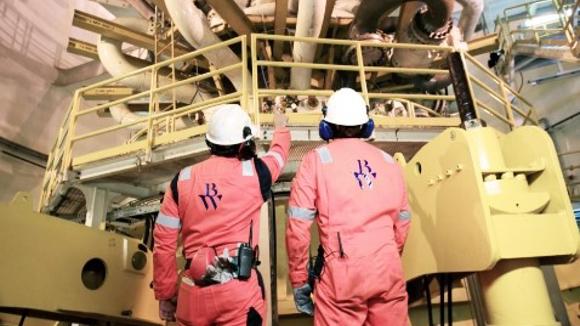 Corporate Governance
BW Offshore is dedicated to maintaining high standards of corporate governance and investor relation.