At BW Offshore, we have a working environment alive with energy, optimism and opportunity.
We work as a team, but we look after you individually. We create opportunities for personal growth and career advancement within the organisation. We value our people and want to make you feel valued. We are here, to support and encourage you, every step of the way.
At BW Offshore, we seek to recruit and retain young talent to help develop our company's leading position as a safe, efficient provider of floating production services to the oil and gas industry, and offshore field developments. We have a strong tradition of building the organization from the ground up and thereby laying the foundation for long-term career development.

Marco Beenen, CEO
Start your career by becoming part of our team
Our Young Talent initiatives
We are always looking for young talent to strengthen our organisation.

We have developed training programmes for students and newly educated people wishing to embark on a career in the offshore industry.

We aim to give all our young talents extensive insight into different departments and disciplines within our organisation, helping to build a strong foundation for future careers.
Simen Asak Ruud has been working with BW Offshore's Student and Graduate Programmes since the Company began its focus on recruiting and developing young talent.
In this article, he shares some thoughts on why developing young talent is so important to BW Offshore.


What if we one day could fly out a new Offshore Installation Manager having started his or her career as a Summer Intern in BW Offshore?

Simen Asak Ruud, Young Talent Programme Coordinator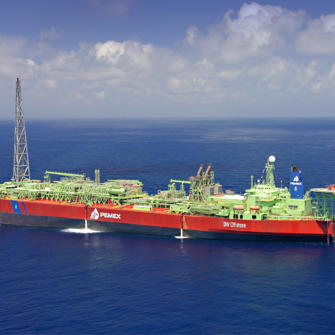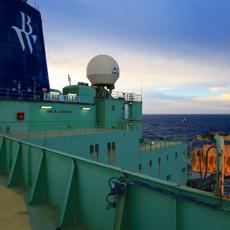 FPSO World
Learn more about FPSOs, and try our E-learning modules!
20 e-learning modules for self-study are available for non-BW Offshore employees.
General FAQs - Young Talent Programmes