BW Offshore engineers innovative floating production solutions to progress the future of energy. The company's goal is to build on four decades of offshore operations and project execution to create tailored offshore energy solutions for evolving global markets.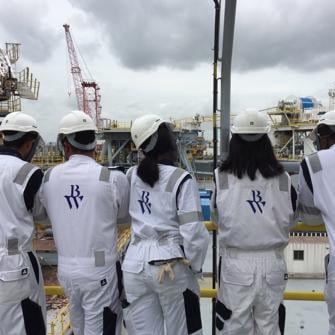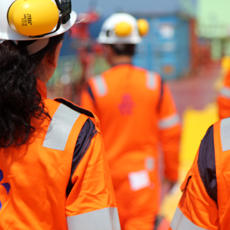 Meet our people
BW Offshore has an open, collaborative and challenging working environment, where talented individuals thrive in global teams.
It is a place where engaged, technically-expert teams deliver the best solutions to progress the future of energy. Our diverse workforce spans over 60 nationalities, bringing together the industry's brightest minds from around the world.
Executing complex projects and operating advanced production systems for more than three decades has instilled the importance of thorough engineering, trust and teamwork throughout the organisation.


Safe and efficient offshore development
With experience in phases from design engineering through to long-term operations, BW Offshore has a competitive advantage when it comes to providing clients with an efficient total lifecycle cost.